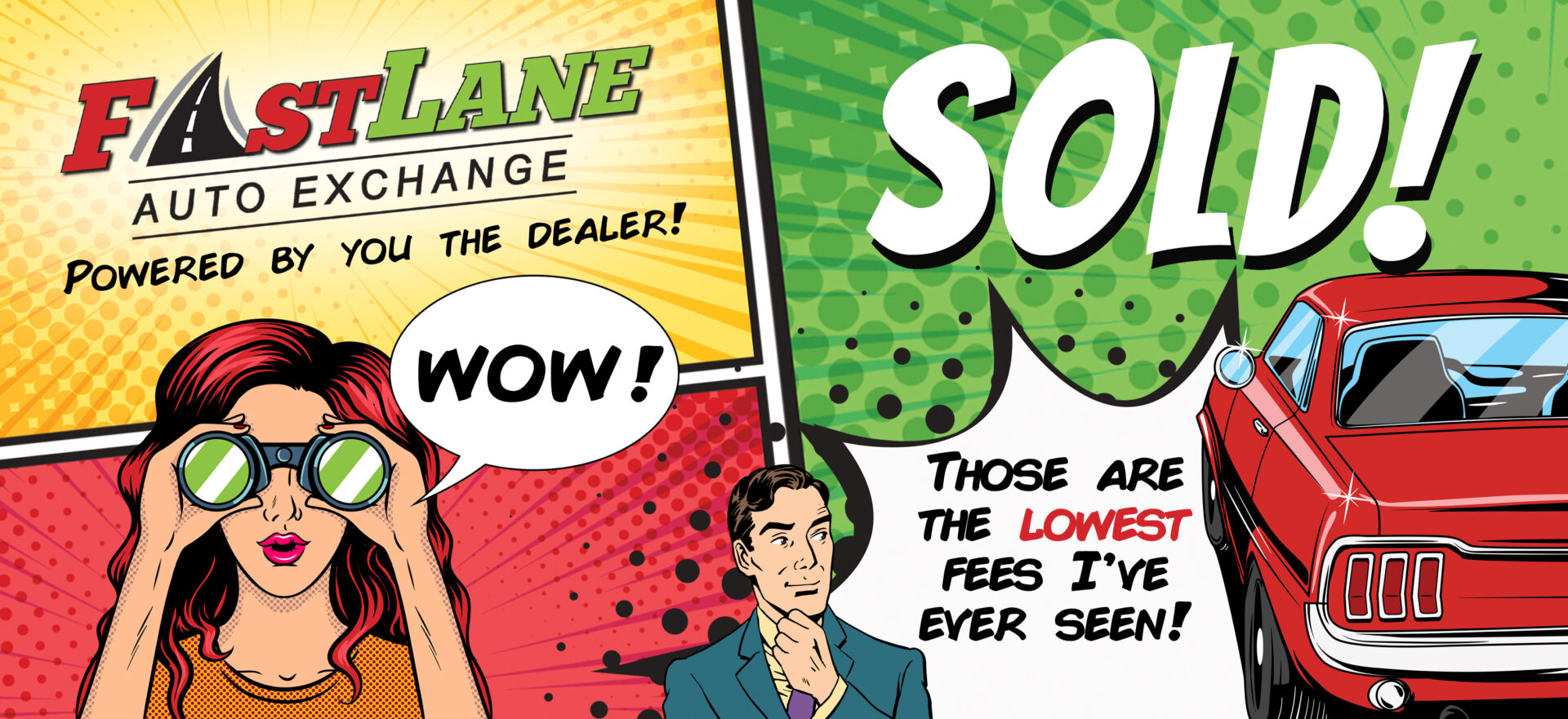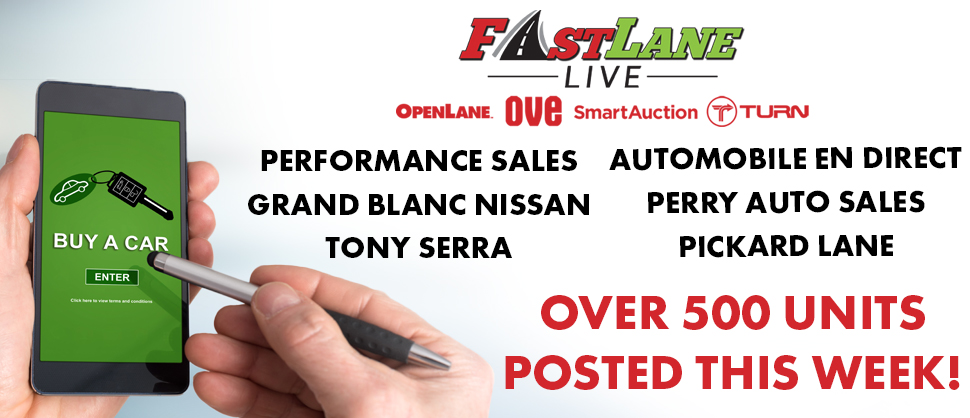 Wednesday, Aug 4th, 2021 at 12:00 PM
New consignors every week! come see what life in the FastLane is really like!
Wednesday, July 7th - Aug 11th
Pickard Bucks are back! Purchase any Pickard unit to earn 25 in Pickard Bucks. Redeemable on Pickard units purchased during the Aug 18th Tailgate Sale.
Wednesday, Aug 18th, 2021 at 12:00 PM
5th Annual Tailgate and Corn Roast Sale! 1200+ units, live music, free t-shirts, a corn roast and over 15k in cash and prizes!
Office Hours 
M-T-TH | 9am – 5pm
Wednesday | 9am – End of Sale
Friday | 9am – 3:30pm
Sign up to get interesting news and updates delivered to your inbox.