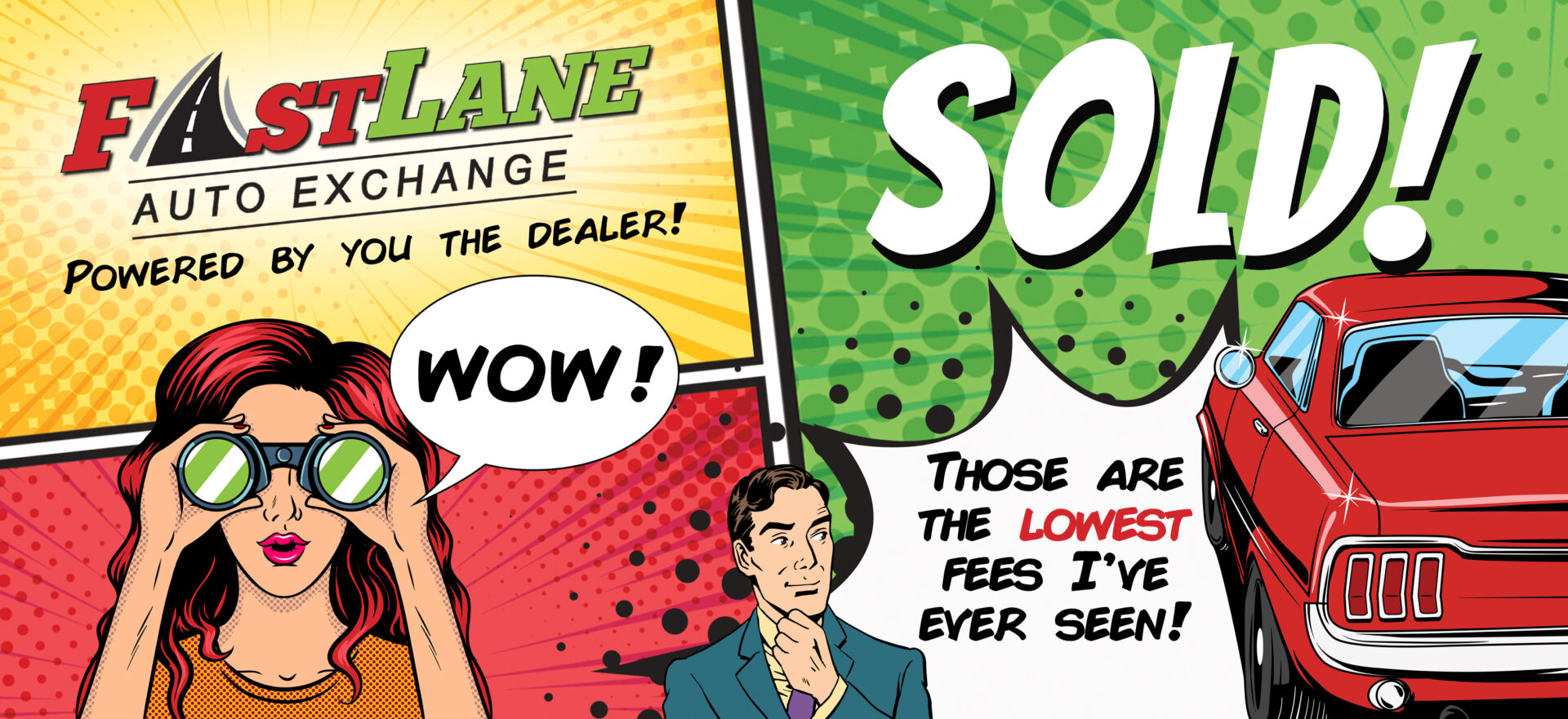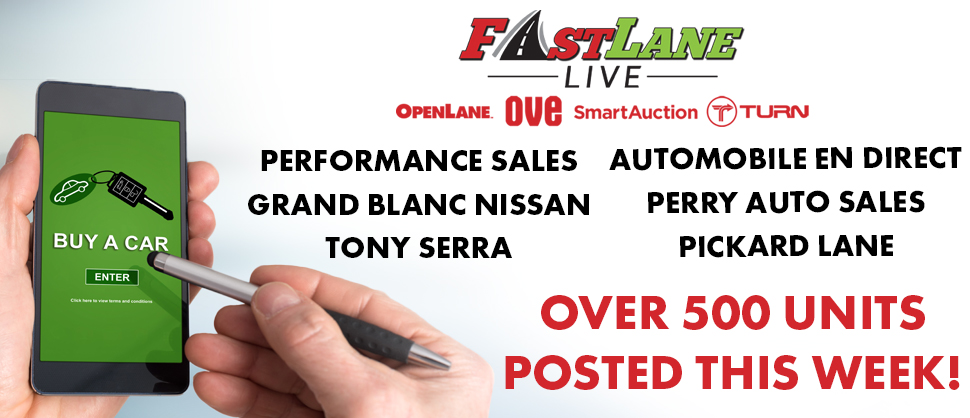 Wednesday, Oct 20th, 2021 at 12:00 PM
New consignors every week! Come see what life in the FastLane is all about!
Wednesday, Oct 27th, 2021 at 12:00 PM
Annual Halloween Sale - Come join us as Mystic Kettle comes out for the third year in a row with the best kettle corn in the state!
Wednesday, Nov 10th, 2021 at 12:00 PM
43rd Annual Turkey Sale
Office Hours 
M-T-TH | 9am – 5pm
Wednesday | 9am – End of Sale
Friday | 9am – 3:30pm
Sign up to get interesting news and updates delivered to your inbox.