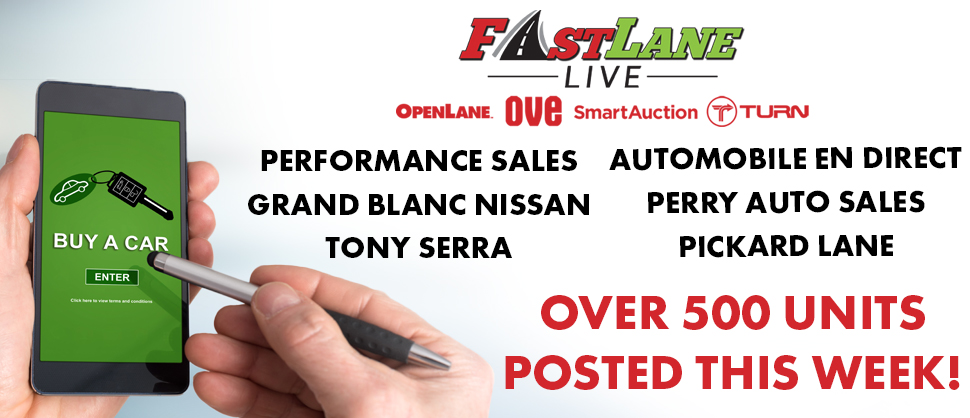 Wednesday, Mar 3rd, 2021 at 11:00 AM
New consignors every week and the best time you can have at work - Come see what life in the FastLane is all about!
Wednesday, Mar 17th, 2021 at 11:00 AM
Annual St. Patrick's Day Sale-abration! Join us for 850+ units, free food, 5k in end of sale drawings and more!
Office Hours 
M-T-TH | 9am – 5pm
Wednesday | 9am – End of Sale
Friday | 9am – 3:30pm
Sign up to get interesting news and updates delivered to your inbox.