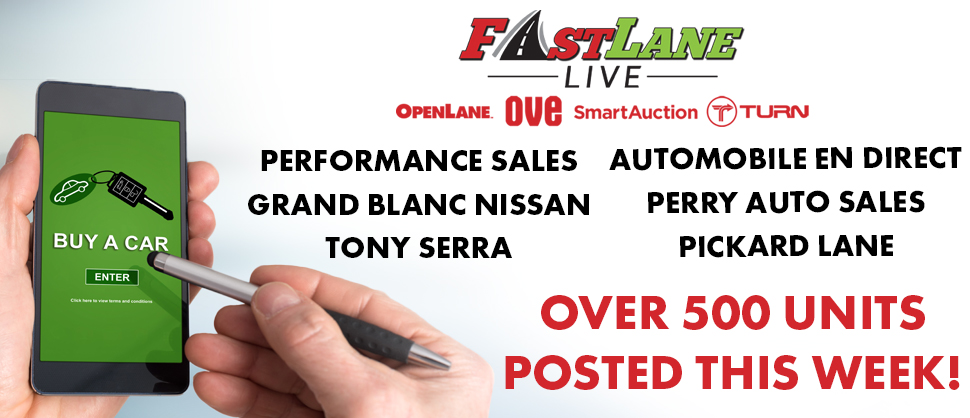 Wednesday, Sep 30th, 2020 at 11:00 AM
It might be cooling off outside, but FastLane is just heating up! September has been a record breaking month and we can'twait to finish it with a bang!
Wednesday, Oct 14th, 2020 at 11:00 AM
PINK OUT SALE - Join us and wear your pink to raise some money for Breast Cancer!
Wednesday, Oct 28th, 2020 at 11:00 AM
ANNUAL HALLOWEEN SALE - Mystic Kettle is back for the third year in a row serving up the best kettle corn in Michigan! 2020 has given us enough tricks, let FastLane give you ALL the treats!
Office Hours 
M-T-TH | 9am – 5pm
Wednesday | 9am – End of Sale
Friday | 9am – 3:30pm
Sign up to get interesting news and updates delivered to your inbox.